12 January 2019
#001 - n00b Kid on the Block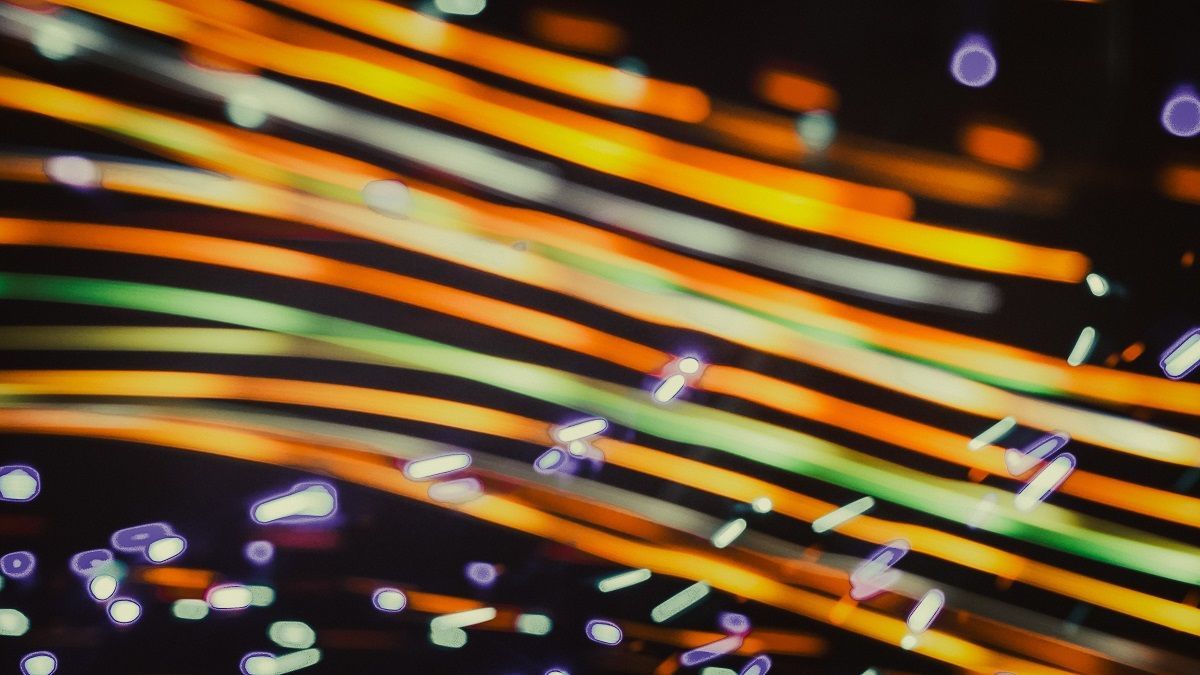 My only technical achievement in the past week has been the soft launch of my new technical blog (The Joy of Programming).
I have since fired up a new dedicated LEMP server using CentOS as the backbone operating system, which at present this blog is not hosted on. The reason being is that I want to better understand how light/heavy Ghost is with regards to server resources and how easy/hard it is to update Ghost when new iterations are released. As mentioned previously, my preferred operating system to host web sites is CentOS, not so much with Ubuntu.
So far, I am happy with Ghost and it's very clean and there are no plugins to trouble myself. I am happy with the subtle custom branding and the all-important SSL certification that is managed by Cloudflare. My only design issue is the Home and About menu text overlap part of the hero image, when accessing the website on a mobile device.
Rule No 1 of web development is to develop for mobile first. It's a good thing I acted on my own advice...
In a nutshell, this blog is an improvisation as I journal my adventures whilst focusing this year to expand my technical skillset in the areas of software development, systems administration and cloud technologies through continuing personal development.
I am choosing not to wait until I am totally happy with the end result because it will only lead to procrastination. And as a self-proclaimed perfectionist, I want to learn mistakes early so I can craft my skills quicker. You will likely see various changes and iterations as the weeks go by.
One of which being...
I am looking to consolidate my core websites and move them to one secure geolocation. I am choosing to host in Amsterdam purely for the freedom of speech laws, even though my content is entirely casual. I am not sure if it would benefit readers, but as a provider of casual content - I am happy with Amsterdam. I suspect readers and myself will take a performance hit, as the ping connection will be higher compared with hosting in the States or in the UK - which obviously depends on the demographic. I will need to learn of that demographic, or whether I am the only demographic of this blog.
I am also (slowly) working towards refreshing my portfolio to host and demonstrate nifty side projects. The niftiness will involve circuitry and electronics with a view to incorporate audio and video in some shape and form. I will also need to refresh my knowledge in Front-End Web Development and Full Stack JavaScript. It would be interesting to contribute to open source projects, but I also fear the intimidation of regular professionals. As long as the contribution is not focused solely on documentation only, then I shall consider helping out.
Towards the end of this week, I will need to tinker with my Treehouse account, as they don't appear to be interested to resetting one's progress. I wish to start over as I find it cumbersome to scour through completed lessons, whilst navigating through new materials that have mysteriously appeared on my active learning track. Self-studying is mentally challenging, but I am sure the inconvenience will result in a fruitful harvest.
I also look forward to tackling the freeCodeCamp curriculum. Not too sure what to expect, but the portfolio projects appeal to me. My only issue is that I'm a very slow reader, so it will likely take me more time to devour the material with them than watch videos on Treehouse and follow through from the pre-recorded lessons.
#100DaysofCode
~Richard