1 March 2019
#008 - Upgrading a 5-Year Old Phone to 2019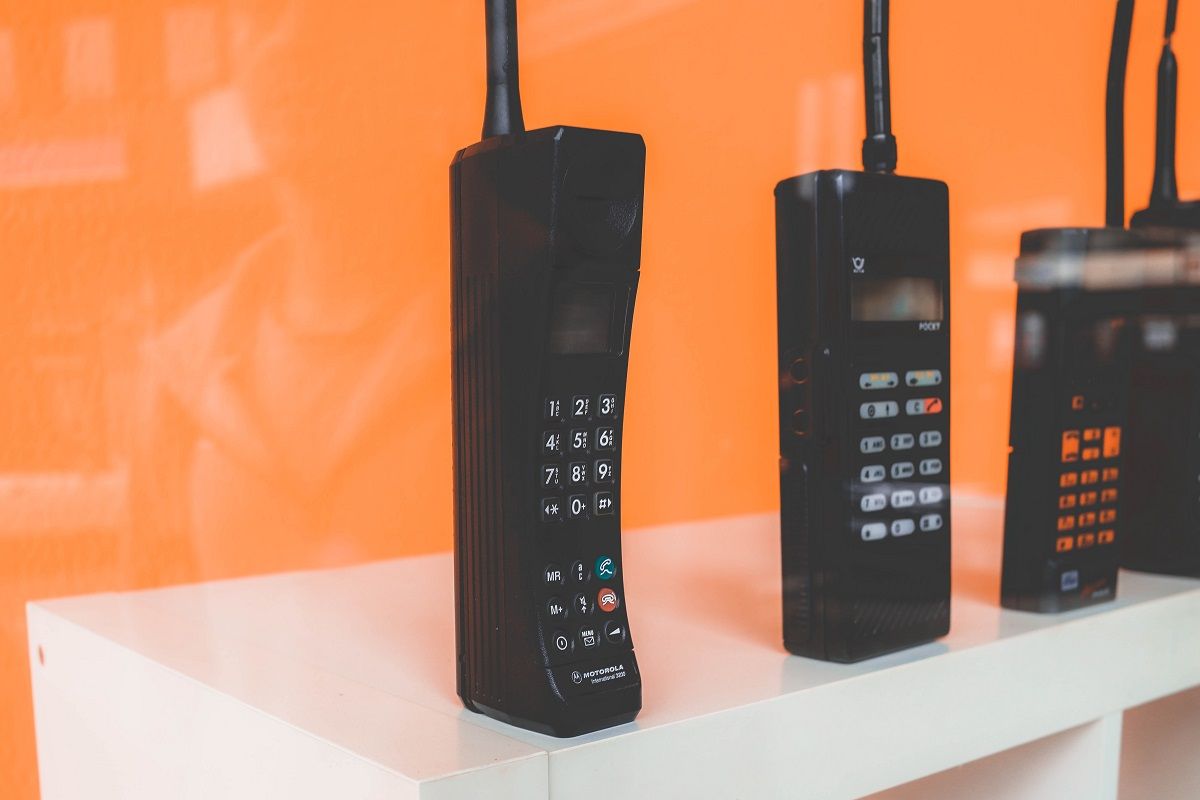 My most recent tech project was saving my Google Nexus 5. As I didn't want to buy a new phone with an ugly notch, I was keen to extend my trustworthy Nexus.
In recent weeks, my Nexus has sporadically been shutting itself down - often when I was transitioning between apps or multitasking between two apps. For example, I like to listen to podcasts and compose blogs offline. I couldn't discern if it was related to the battery, as I typically keep my phone plugged. I mostly use my phone to listen to podcasts and journal, with some mild Google searches.
I also believe the app developers are not at fault for the random outages to my phone, because the paid apps that I use are regularly updated. And the free apps that I also use are maintained by big tech companies like Microsoft and Google, etc.
The Nexus 5 was first released in late 2013. I purchased my Nexus 5 on eBay in April 2016 when I transitioned away from my Motorola G4 LTE due to the stutter-like performance. I deliberately bought a Nexus 5 with a damaged screen, as I knew I could replace the screen cheaply and save some money... plus, I really wanted a 32GB model over a 16GB model. I later bought another broken Nexus 5 for spare parts including a useful battery.
For the tech savvy among you, the Nexus 5 received its last official security patch in October 2016. The last supported operating system for the Nexus 5 is Android 6.0.1 (Marshmallow).
Last Friday evening, I decided to upgrade my Nexus 5 with a custom OS.
Admittedly, I did have a wee issue with regards to erasing and formatting my phone via the TWRP (Team Win Recovery Project) recovery image. I had to manually deploy 3 commands via the ADB (Android Debug Bridge) at the Command Prompt on Windows to force the phone to erase the data from the internal storage before I could install LineageOS.
I opted for the 14.1 version of LineageOS, as it supported the Google Nexus 5. I also wanted a supporting OS that I could follow the instruction set, because it's been a good few years since I last flashed an Android device.
I soon experienced further issue when I wanted to install the Open GApps 'Stock' variant. Seemingly, the Nexus 5 didn't have enough storage to unzip and install the file, as I was limited to 1GB of system storage (this is not to be mistaken for the 32GB of internal storage as a whole). Instead, I used the 'Micro' variant and used the ADB sideload to install the apps before my initial reboot.
I also stumbled upon a forum thread from someone who removed system applications and repartitioned the phone storage to make way for a larger variant of the Open GApps. However, I didn't want to risk bricking my precious Nexus. Also, I would rather limit the amount of default Google apps installed on my phone... if I could.
Nonetheless, the operation was successful, and I can report that all is working. I now have Android 7.1.2 (Nougat) with the latest security patch from December 2018, which I think is much healthier than a dated security patch from October 2016. Not bad for a phone that was originally released in 2013.
I understand that it's possible to install LineageOS 15.1 which would ultimately offer me Android 8.1 (Oreo). For me, I just wanted security updates that would give me a sense of assurance - and to literally buy me time to save enough money to splurge on a new phone with an ugly notch.
In all fairness, this is why I prefer Android phones - provided that the manufacturer allows for the bootloader to be unlocked. Recently, I was warming up to the idea of owning an iPhone and going to the Dark Side, but I heard from a recent information security (InfoSec) podcast on Security Now that an iPhone is only as secure as the apps you install. You can have your 2FA (Two-Factor Authorisation) enabled with the all new Face ID set as default, but installing Facebook isn't exactly a secure (never mind ethical) web service. I guess the saying stands true - even in tech, 'You reap what you sow.'
I personally don't use my phone to play games, nor do I use social media apps. I think my next mobile phone will be a Google Pixel (the non-XL edition). I am holding off buying the Pixel 3, as I want to see if the Pixel 4 has dual SIM, which is my preferred option. I have read recently that the new Pixel will support true dual SIM, but I want to see if Google will add two physical slots for two separate Nano SIM slots like the new iPhone XS-QWERTY.
Mind you, despite installing a fresh copy of Android OS to my Google Nexus 5, the phone would still decide to shutdown intermittently. Fortunately, I still had a spare Nexus 5 battery that I swapped over - and voila! As good as new! No shutdowns.
You see, that's another cool feature of the Google Nexus 5. All internal parts are user-replaceable and not soldered to one logic board.
To this day, my Nexus 5 is working like brand new. The replacement battery is in good working order and feels new. At least, to the extent that the battery cells are not being drained for doing nothing.
~Richard