7 April 2019
#013 - My Expensive Hobby Involving Technology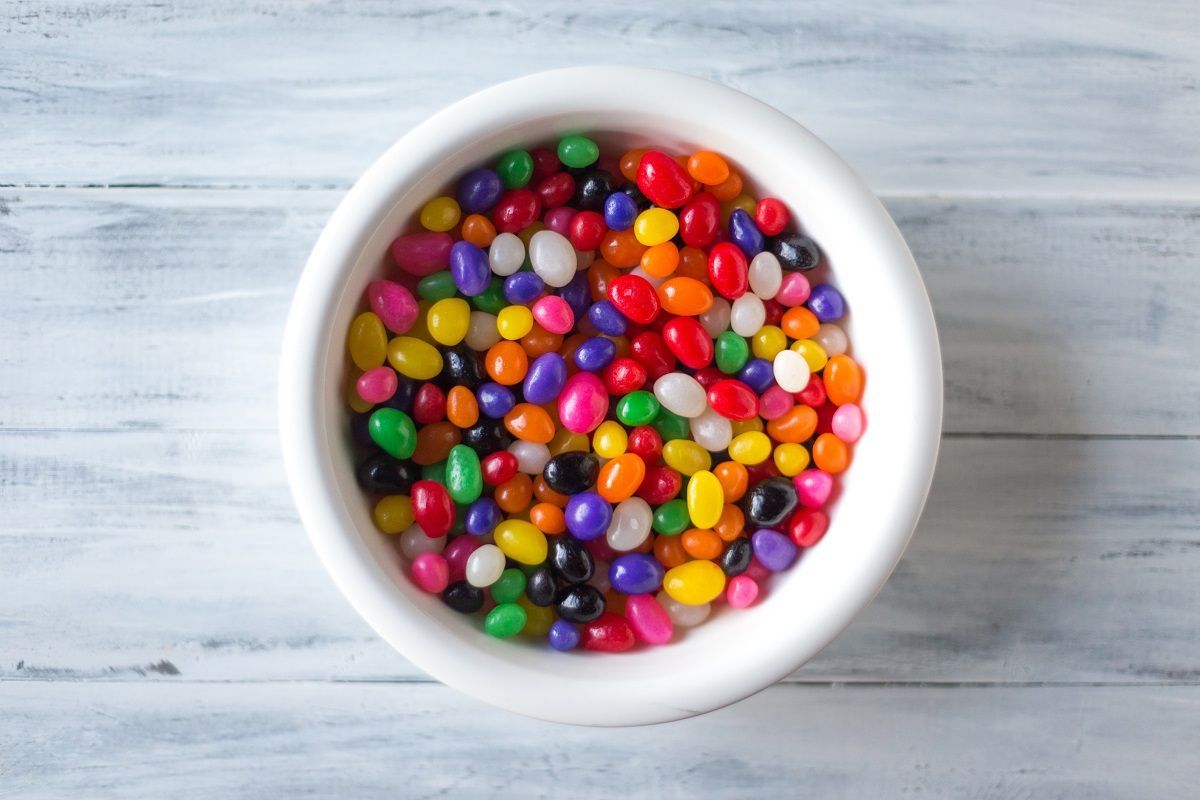 Last week, I bought a Corsair watercooler for my 6-core CPU and a be quiet! case to make way for future upgrades. I now need to replace my Google Nexus 5.
The reason for investing in a pre-built watercooler is mainly to protect my 6-core Intel i7 8700K investment, which I only purchased this time last year. Additionally, my Gigabyte Z370 motherboard also supports the 9th generation of Intel processors. I only discovered this bonus treat when I upgraded the BIOS. Potentially, I could buy and install an 8-core Intel i9 9900K processor without having to buy a new motherboard, which is suitably convenient for me.
When I was installing the Corsair watercooler to my new PC case, I replaced the stock thermal compound and used Arctic Silver 5, which is 99.9% pure silver. I unintentionally used less than the standard pea-size and considered re-applying the paste again. A few moment later, I decided against a re-application, as the thermal paste was incredibly stretchy.
I am happy with the new thermal performance. Temperatures clock around 32 degrees Celsius for general workload (i.e. Internet, music, programming, etc) and less than 43 degrees Celsius when playing video games like Tom Clancy's The Division 2. I prefer to use the automatic fan settings without the Corsair Link. In layman terms, my PC is quiet when I work and my fans increase in speed and dBA when I play games - which suits me, as I play games using headsets anyway.
I chose a be quiet! Silent Base 801 PC case (with orange accents) to replace my Corsair 600Q, as I wanted more internal space for future upgrades, including room for several enterprise 3.5" SATA hard disk drives - at a later purchase. The Silent Base 801 has 10mm of thick acoustic padding on both side panels and top panel. I opted for the solid panels instead of the tempered glass, as I'm not bothered with RGB lighting. I don't want my study room to turn into a techno dance studio. Nonetheless, I have set the internal RGB colours of my motherboard to orange, with corresponding RGB system fans to red, so it is very bright inside should I need to open a side panel to diagnose my computer.
Again, since the upgrade, the performance is amazing. Even though my system fans are kitted with three Aerocool Dead Silence 14cm fans at 14.2 dBA, the only audible fans come from the new Corsair watercooler. I'd say around 20 dBA for my overall PC. I have considered replacing the stock Corsair fans, but I would rather keep them instead, as they have magnetic levitating fans inside. Also, if I use the same stock fans, then at least I can exercise my 5-year warranty - if need be.
So yeah, that was my side project last weekend. Fast forward to another weekend and my Google Nexus 5 is failing me. The culprit is the power button, which is a known issue for this model. I could purchase a soldering iron and a hot air gun to replace the faulty power button, but I now feel compelled to save up for a new phone altogether, as I suspect all power buttons for the Nexus 5 will be low-profile duds.
Typically, a Google Nexus 5 power button has approximately 100,000 cycles. So, let's throw a number of 100 times a day that I may tap the power button, which equates to 1000 days. So potentially, if I opt to manually replace the button using soldering gear and Kapton's tape, then I could squeeze up to 3 extra years on my Nexus 5.
As much as I know this is a cheaper option, I am already limiting myself to receiving new security patches, whilst keeping up with trending technologies. My replacement options include the Google Pixel 4 or the Apple iPhone XS-QWERTY. Both models do not yet exist but is likely the next flagship model due this year.
It's rather annoying overall, as I value the ability to take apart the internals of my phone and replace the battery when required. Compare the freedom of yesteryear's technology with modern day handsets, where everything inside is over-glued and soldered together in a non-recyclable fashion.
I am convinced an iPhone is more secure due to the closed ecosystem, but I favour the customisation and freedom of stock Android builds of a Pixel phone. I also believe Google are better software engineers than Apple. After all, Google are heavily focusing on artificial intelligence, whilst Apple innovates in 3D poo emojis. Take your pick.
For the interim, I am using a Unihertz Jelly Pro as my temporary phone replacement. I originally obtained the phone from a Kickstarter project in 2017. I also picked up a second battery as part of my original pledge. Due to the dinky size of the phone, it has dramatically deterred me from looking at notifications every 15 minutes throughout the day, as the 2.45-inch screen has a whopping resolution of 240x432 pixels.
At the end of the day, it does the job. It has basic features that I appreciate and value like 4G connectivity, dual Nano SIM, a microSD card slot and a headphone jack. All I want is to listen to podcasts on the go, and make the occasional phone call and text message.
~Richard