1 October 2019
#032 - Going BATty with Cryptocurrencies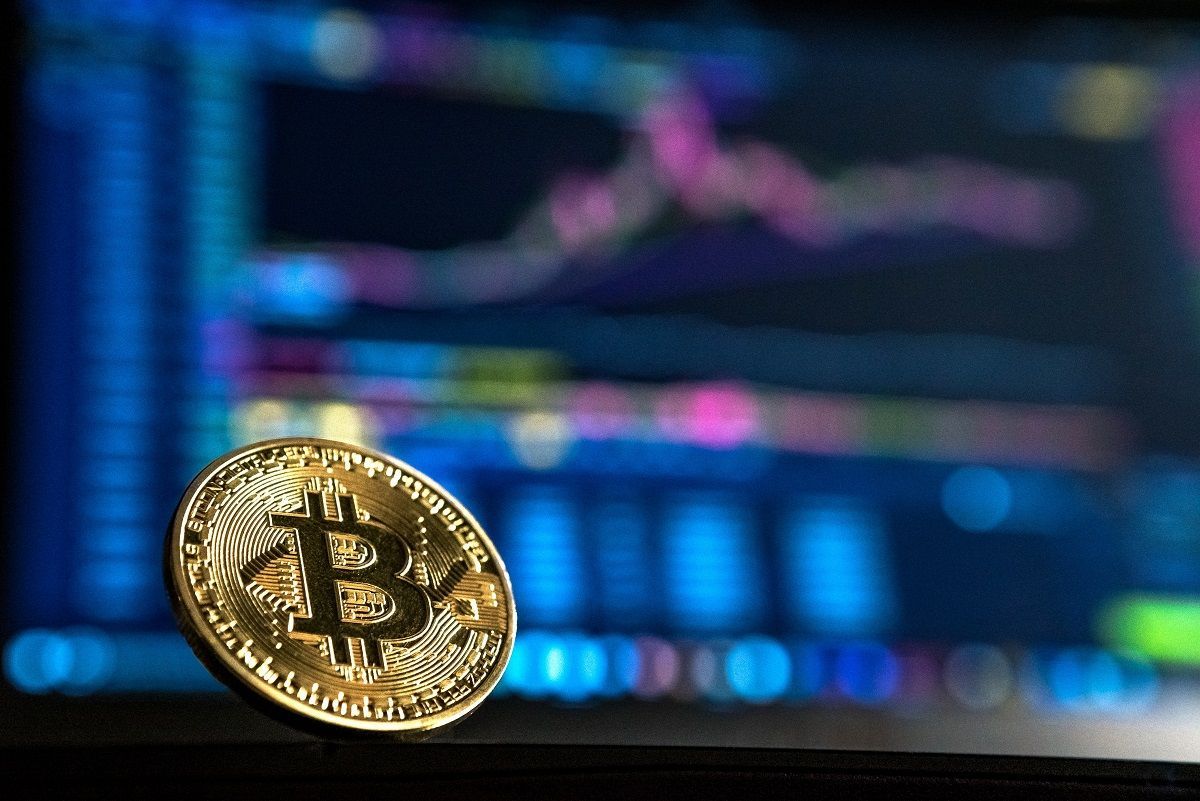 I unintentionally own some crypto all because I wanted to learn about JSON data and Excel. I now understand the great rabbit hole of YouTube.
It all started 3 months ago when I stumbled upon a tutorial video from SyntaxByte on YouTube regarding 'Import JSON Data Into Excel 2016 Using a Get & Transform Query'.
Of course, my eyes were also directed to a freshly uploaded video about Coinbase and $50. Not knowing whether it was a trending scam, I couldn't help but watch the whole video as I actually have a Coinbase account that was setup many moons ago in a galaxy far, far away. I was convinced by the genuine content that I ended up following through the same tutorial videos on Coinbase.
In a nutshell, Coinbase have created a smart promotion to distribute free cryptocurrency upon completing a brief quiz at the end of each tutorial video from select cryptocurrencies (i.e. Dai, EOS, Stellar Lumens, Zcash, Basic Attention Token, and Ox).
The promotion has obviously proved to be successful and very popular, so much so that I didn't claim the full $50 at the time. Perhaps around $40 worth of free money, which at the end of the day is £30 more than what I had... if I didn't jump the rabbit hole of YouTube videos.
I looked at the crypto markets, which seems pointless due to the volatile nature and decided to convert lesser known cryptos to Bitcoin. I now have a balance between Bitcoin and EOS. I believe EOS is part Ethereum and it would be interesting to toy around blockchain technology (for a side code project), hence why I'm not wanting to cash in anything.
From the list of freebies, I only recognise Basic Attention Token (BAT), which I was still accumulating on my Brave web browser. I registered myself as a Brave Creator and linked my details with an Uphold account, so I can now administer my BAT coins. I have a few content-driven websites, which now accept BAT. Personally, I'm not depending my living on BAT and I'm not going preach to people to send my their BAT.
I'm going to call it, but I suspect we will soon be hearing folk on YouTube... "So yeah, thanks for watching. Hit the 'Like' button and be sure to 'Subscribe'. You can also 'Follow' me on Facebook, Twitter, Instagram... and you can now 'Tip' me from your Brave web browser".
Meanwhile, some of us just want to own some cryptocurrency for ourselves, never mind consider how to utilise cryptocurrency for cosmetic in-purchase items for our favourite games and social media platforms.
~Richard