3 January 2019
Hugo to Ghost Blogging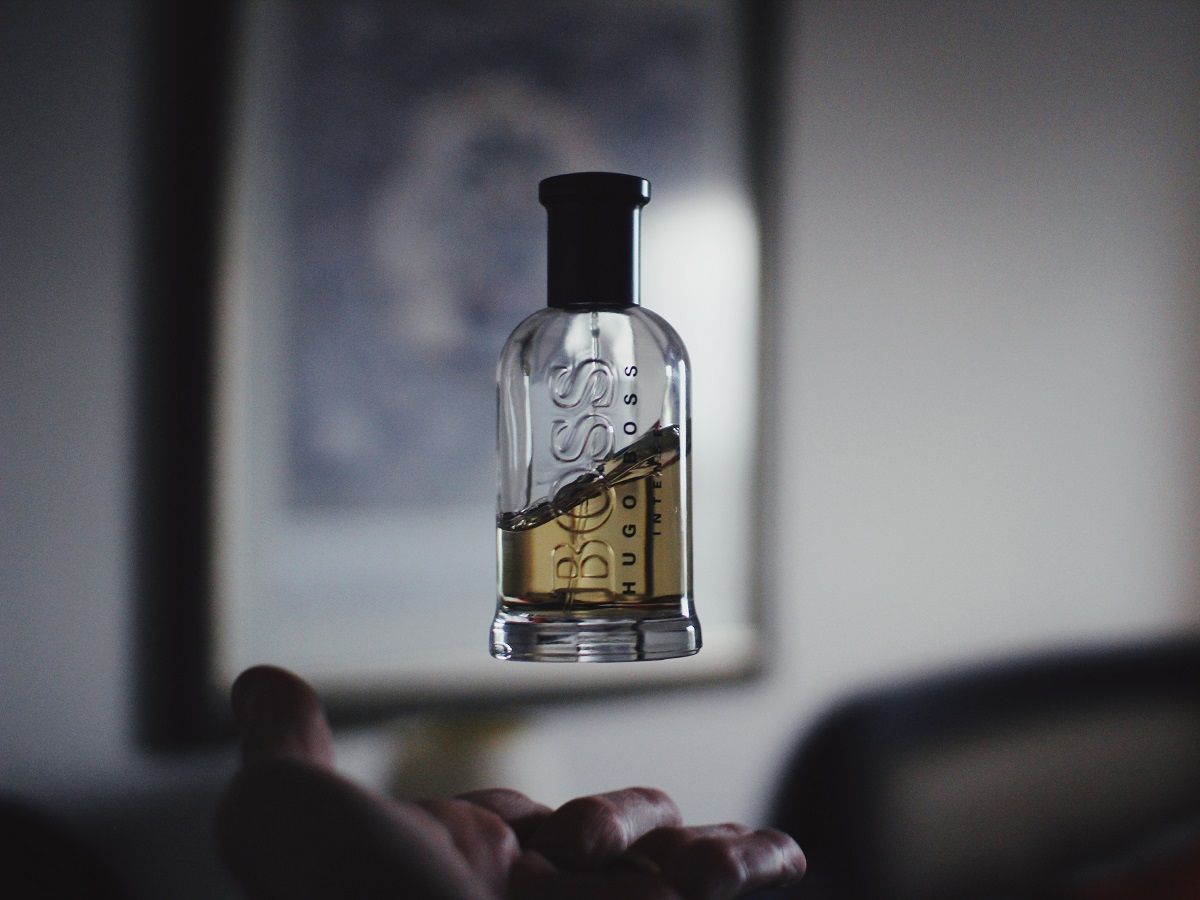 For the techie addicts on the block, I am using Ghost as my preferred blogging platform for The Joy of Programming blog.
I previously looked at Hugo, which is incredibly fast to generate and free to host on GitLabs (less than 1-minute to generate per pipeline). However, I had issues when I incorporated Forestry.io to act as my front-facing CMS portal. There were some compatibility issues between Forestry.io and some minimalistic themes.
In addition, I wasn't too keen to manually write markup notation and then push commits using Git - but I do appreciate markup for its simplicity. Even though Hugo appeals to me as a simple go-to solution as a clean database-less static website generator and GitLab is a fantastically free solution for HTTPS hosting, I decided to use Ghost as my blogging platform.
As much as I have experience writing blogs on WordPress, I cannot stand the never-ending plugins and security updates. Despite WordPress pushing out version 5.0 in early December 2018, I wanted to slim down my love/hate relationship with WordPress and focus on writing my thoughts. Ghost fits the bill, and there is less tinkering compared with Hugo using Git - even though I am using DigitalOcean and Cloudflare collectively to host and manage a server, domain and SSL certificates.
I may return to Hugo down the road - or use it for a side project, but I want to use my given time to learn other web technologies, whilst sparing some time to pen a reflection on my journey to date.
~Richard